Home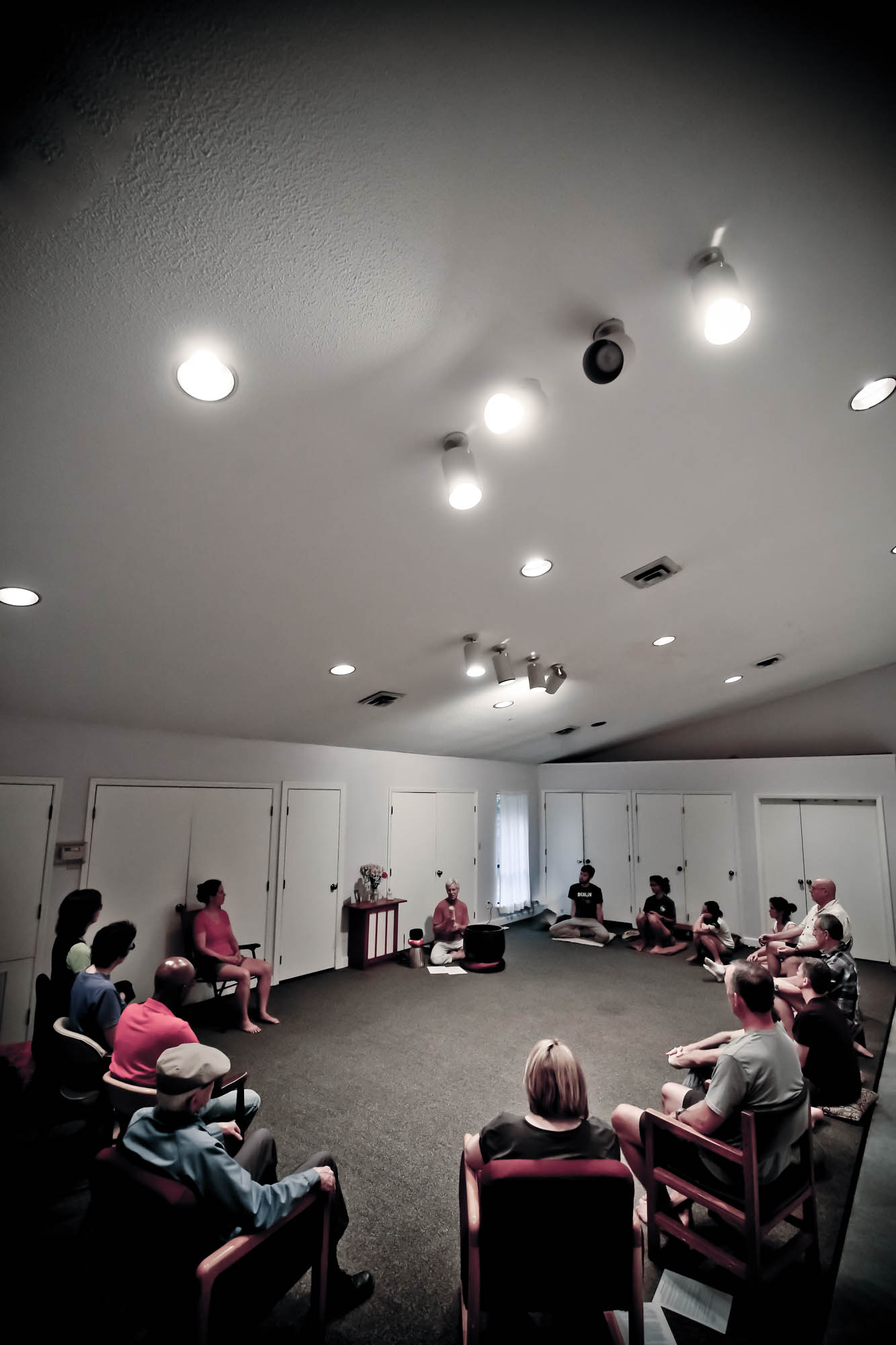 Welcome to the website of the Community of Mindful Living! We are a Buddhist sangha that practices in the tradition of Zen Buddhist Master Thich Nhat Hanh and his Order of Interbeing.
We meet every Monday night from 7:30 to 9:00 p.m. in the Unitarian Universalist Fellowship at 3313 Wade Avenue in Raleigh, NC to meditate together and share in the joy of living mindfully.
Individuals of all ages, faiths, backgrounds, and levels of experience are welcome to join us and sit. Please feel free to learn more about us and our practice through the menu.
Registration for our February 2018 Day of Mindfulness is currently full.  You are invited to register for the wait list.